Moisture Ants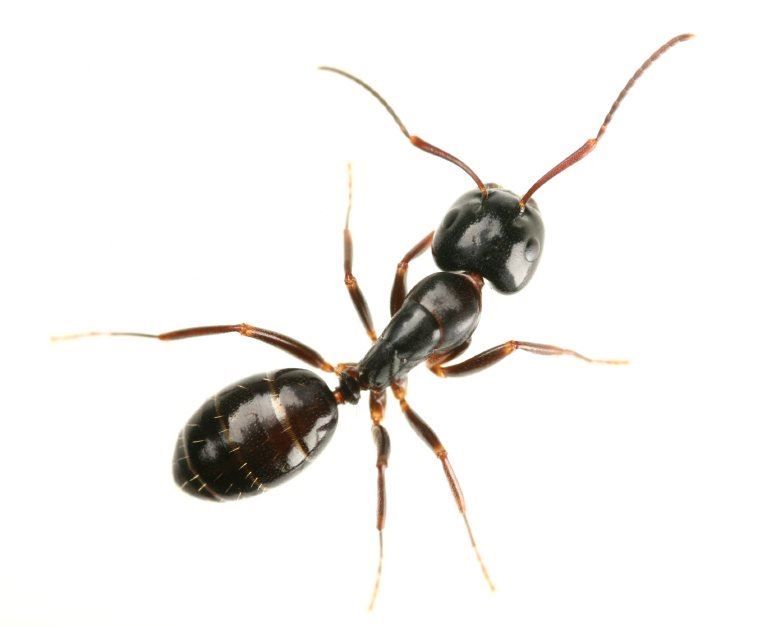 Pest Name: Moisture Ant
Scientific Name: Lasius spp.
Signs of Infestation: In addition to seeing these reddish-brown ants trailing, you may also see small piles of frass (sawdust-like material) near the base of floors, window sills or other areas where moisture ants are nesting.
Characteristics and General Information: Moisture ants are range from brown to light orange in color. The worker ants, which are commonly seen trailing are larger than the tiny black odorous house ant, but smaller than the carpenter ant. They nest in rotten, decaying wood. Therefore, their presence inside of a home or building is usually indicative of a moisture problem, such as a plumbing leak, a roof in need of repair, or other faulty structural concern.
Control Measures: The good news is that the correction of a moisture ant infestation can usually be solved by correcting the moisture issue, repairing the decaying wood and in turn typically do not require a chemical application. In rare cases where structural issues cannot be corrected, chemical application may be made to correct the infestation.
20+ Years Experience

Customized Treatment Plans

Family Owned & Operated
"Provides consistently great customer service, always punctual, friendly, and on top of keeping the critters away!"

Pam Pratt