Pest Control Services in Olympia
Customizable Options to Suit Your Unique Needs
Dealing with pest problems in your home can be quite upsetting, but our experts at Venables Pest Management have decades of experience handling these issues quickly and professionally. Whether you are looking to address a new infestation or want to set up a thorough prevention strategy, our Olympia pest control specialists are prepared to assist you.
We can help our customers deal with a wide range of unwelcome critters, including:
We also proudly offer comprehensive pest inspections, including Wood Destroying Organism Reports for real estate transactions, as well as peace of mind inspections.
You deserve a home or business property that is free from unwelcome pests. Schedule your free estimate by calling us at (360) 443-5813 or filling out our online contact form today!
Pest Control Maintenance Programs
Venables Pest Management uses a pest control method called Integrated Pest Management, also known as IPM.
IPM is based on three fundamental beliefs:
Apply control measures only when necessary;
Manage pest problems with a thorough understanding of the pest and its nature, and then disrupt its needs by reducing its ability to eat, drink, and secure harborage;
And, when control measures are used, select those that pose the least risk to people and the surrounding environment.
Specific IPM Actions Include:
Structural repair and maintenance to exclude pests
Remove food and water sources
Eliminate harborage areas
Precise treatment applications
Benefits of Using IPM
Achieve More Effective, Long-Term Solutions
IPM professionals work to find and correct the root cause of the problem.
Lower Exposure to Pesticides
Although the use of pesticides can prove effective in some situations, pesticides are just one of many tools. When it is determined that pesticides must be used, the selection and application process is based on achieving the lowest possible risk to people and the surrounding environment. Additionally, precise treatments are made directly to the building structure, greatly minimizing any airborne residual effects.
Requires Highly Trained & Educated Pest Control Professionals
Pest Control Professionals who practice IPM must have a thorough understanding of the pests they may be dealing with, as well as the control measures available. Success is dependent on a Partnership between you and your Service Representative.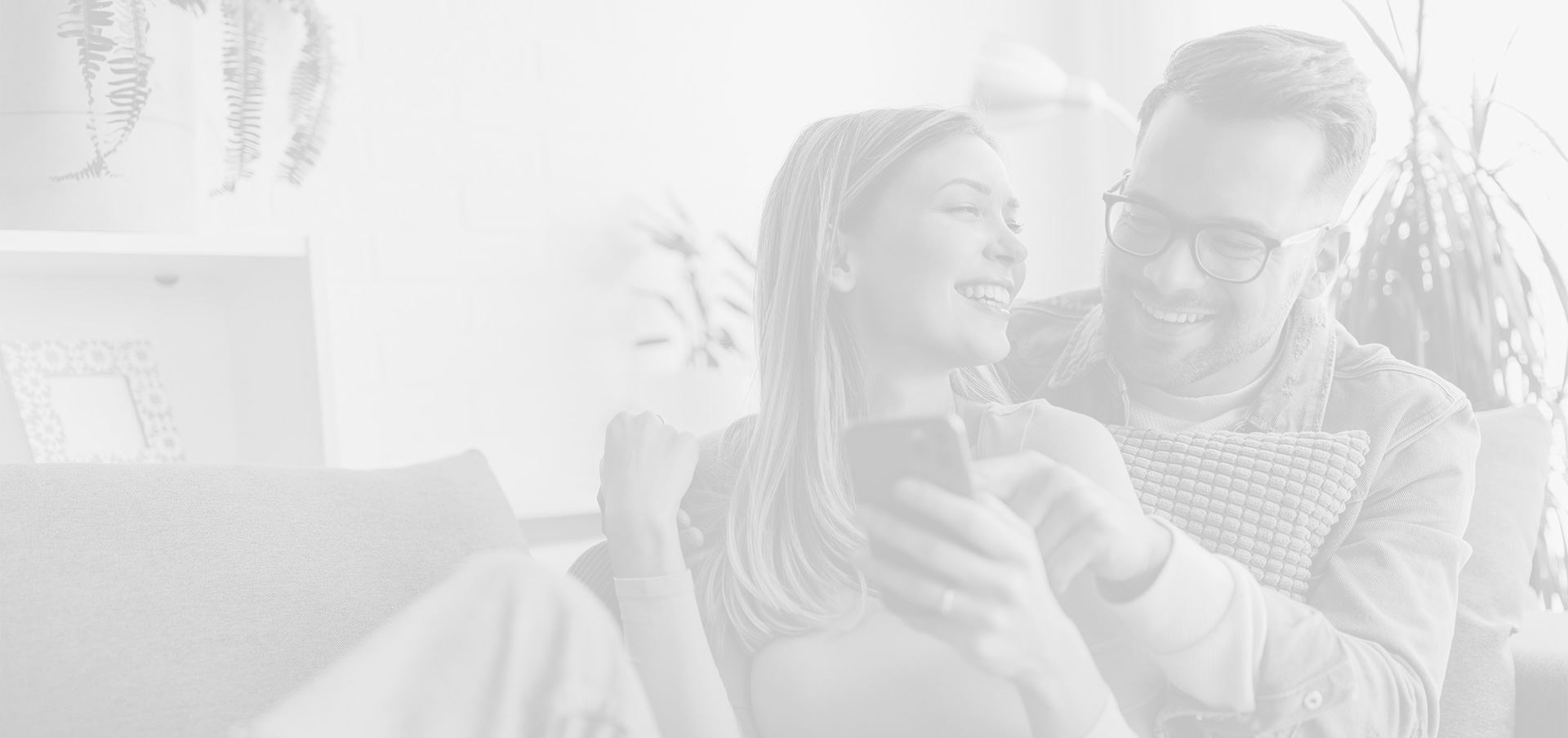 Our Customers Say It Best
"Venables has done a great job for us. Especially the tech, Walter. He is always very friendly, explains everything really well and does a great job."

Pat Bailey

"We've used Venables for years now and have always had great service"

George F.

"Cody from Venables is an awesome technician. Very friendly but also professional and thorough."

Joe Pinner

"Provides consistently great customer service, always punctual, friendly, and on top of keeping the critters away!"

Pam Pratt

"On time. Listened to what I said and followed through. Very polite and neat."

Mary Striggow
Frequently Asked Questions
Will I have to sign up for a long-term service plan?
No. We have maintenance programs available and certainly recommend that homes be on one of these to prevent a re-infestation. HOWEVER, whether or not you choose to continue with our service is YOUR CHOICE.
How much will it cost?
We believe that one size does NOT fit all. Important things that must be considered in determining the cost of a service include:
The target pest: Different control methods are used for each different kind of pest. For some, control measures may solely include eliminating food, water, or harborage, while others may require a material application. However, even the kinds of baits, pesticides, rodenticides, and the application method used differ depending on the type of pest.
Size of your house or building being serviced
Conditions within your house/structure and the surrounding environment that make it a viable habitat for the pest(s) we're working to control.
There is no charge to provide an estimate for a specific pest problem. However, please note that this is different than a Pest Consultation. All noises, smells, and inquiries that are unable to designate a specific pest or nest site (with yellow jackets) will first be investigated by completing a Pest Consultation. The cost for a Pest Consultation is $140 + tax.
Before beginning your service, you will receive a written agreement showing what specific actions your service will entail, which pests will be addressed, and what the total cost will be. Upon your approval, your service will be scheduled and treatment will be initiated.
Do you offer Senior or military Discounts?
Yes! Seniors over the age of 65 and active Military personnel & Veterans receive a 5% discount on new Pest Control Services.
Do you offer payment plans?
Yes. However, they must be prearranged with your technician prior to beginning your service. Otherwise, payment is due at the time of service. We also accept Visa and Mastercard.
What can I expect my service to be like?
An inspection must first be scheduled with our office.
The inspector will arrive at the appointed time to evaluate the problem at hand. Please be ready to discuss all recent pest activity you've noticed. Be sure that the inspector can safely access all areas around your home. Access to your sub-area may be needed as well.
Based on the findings, a treatment plan will be created which will include a diagram to illustrate the findings and a written agreement to document the specific actions your service will entail, which pests will be addressed, and what the total cost will be.
Upon your approval, a time will be scheduled to implement the plan.
Service(s) will be performed, as specified in your Service Agreement. Since we're dealing with living organisms, it usually takes a period of time for the treatment to work effectively and it is essential that you communicate any additional concerns with your inspector. Your inspector will let you know what to expect so that you may let him or her know if additional control measures are needed.
If you choose to continue on a preventative maintenance service, the service will be scheduled during the months noted on your agreement.
For more information about ongoing maintenance services or specific Olympia pest control services, please speak with your inspector or contact our office at (360) 443-5813.