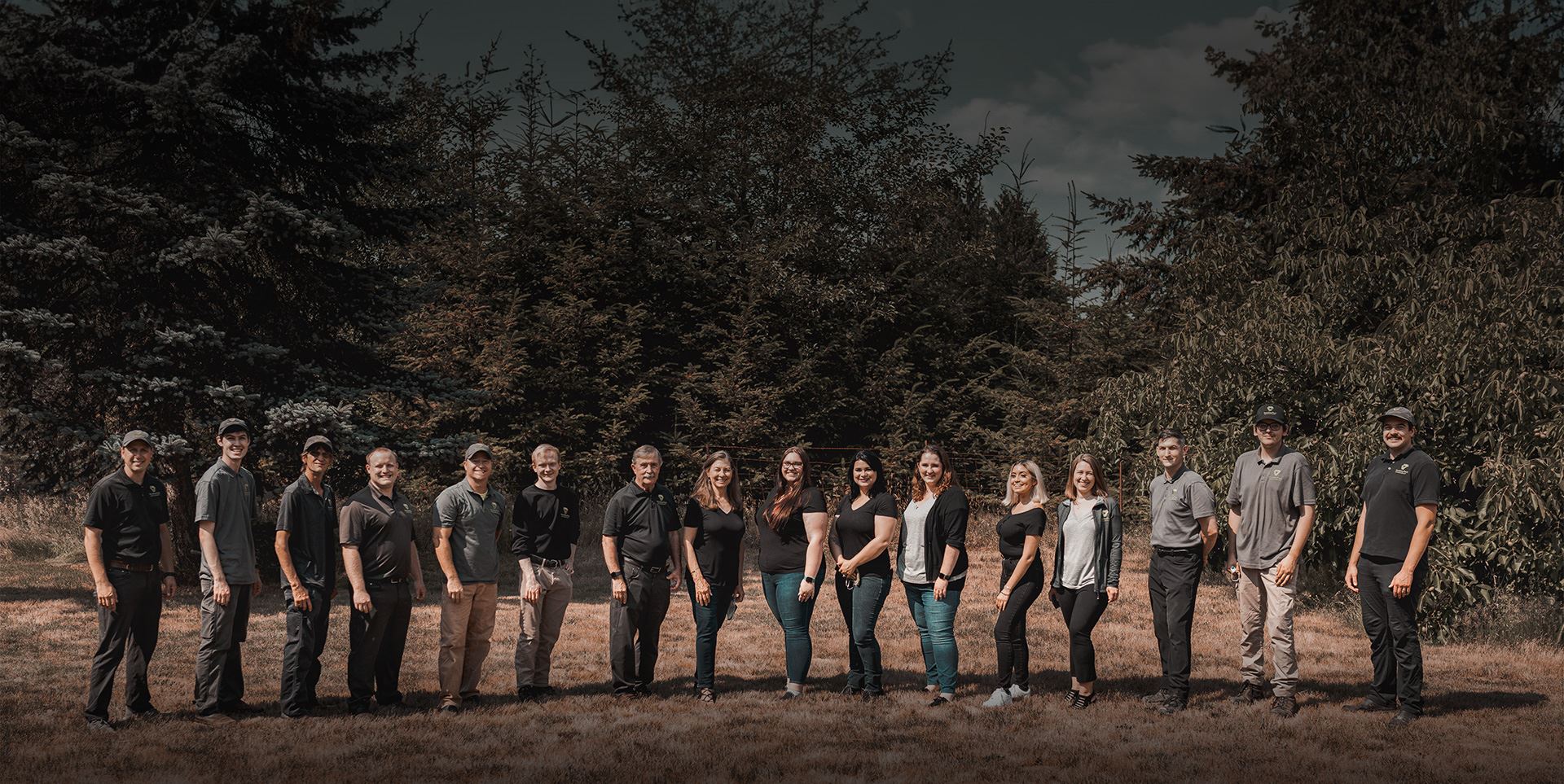 Same-Day pest control in olympia
Exterminators in Thurston County, Lewis County, Mason County & Surrounding Areas
Are you frustrated by pests invading your home or business? Do you feel like there's nothing you can do to get rid of them? If so, Venables Pest Management is here to help. We are a locally owned and operated business based in Olympia that has been providing pest control services since 2001.
At Venables Pest Management, our purpose is to protect structures, prevent illness and reduce the nuisance of invading pests using effective, responsible pest management methods. As a family-run business, we hold ourselves to a high standard by focusing on delivering service rooted in traditional values of honesty and integrity.
You can rely on us to treat the following problem pests:
Our team of experienced professionals understands the unique needs of each property and takes a non-chemical approach whenever possible. With our expertise, we have earned the trust of thousands across Thurston County and surrounding counties. Let us help protect your space from unwanted pests today!
Schedule a free estimate today by dialing (360) 443-5813 or completing our online request form. We provide same-day appointments when our schedule permits.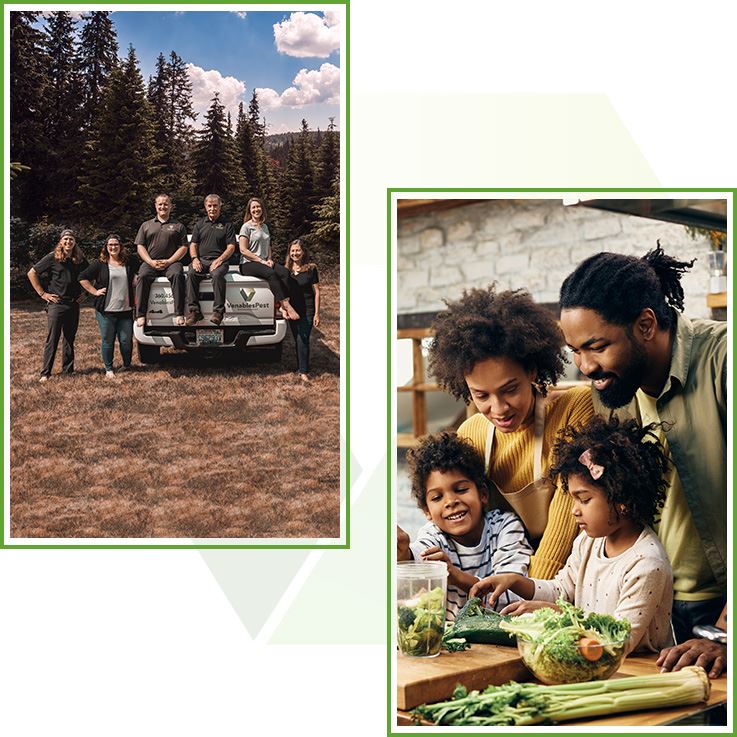 Stop Pests In Their Tracks!

Our team is highly trained to handle any job that comes our way.
Say goodbye to your bug problems!
our pest control company's process
Our team at Venables Pest Management prides itself on using responsible, yet effective pest management methods and placing a strong emphasis on education, both for ourselves and our customers. Our licensed technicians use a pest control method called Integrated Pest Management, also known as IPM.
IPM is based on three fundamental beliefs:
Apply control measures only when necessary.
Manage pest problems with a thorough understanding of the pest and its nature, and then disrupt its needs by reducing its ability to eat, drink, and secure harborage.
When control measures are used, select those that pose the least risk to people and the surrounding environment.
With IPM, our technicians can safely and effectively control infestations while also making it less likely that they will reinvade in the future. We understand how important it is for you to have a safe space free from pests, and with our approach, we can help make sure this happens.
Contact us today at (360) 443-5813 if you need assistance controlling an existing problem or preventing one before it starts! Our Olympia pest control specialists are standing by and eager to assist.
Customized Treatment Plans
Proud Members of Our Community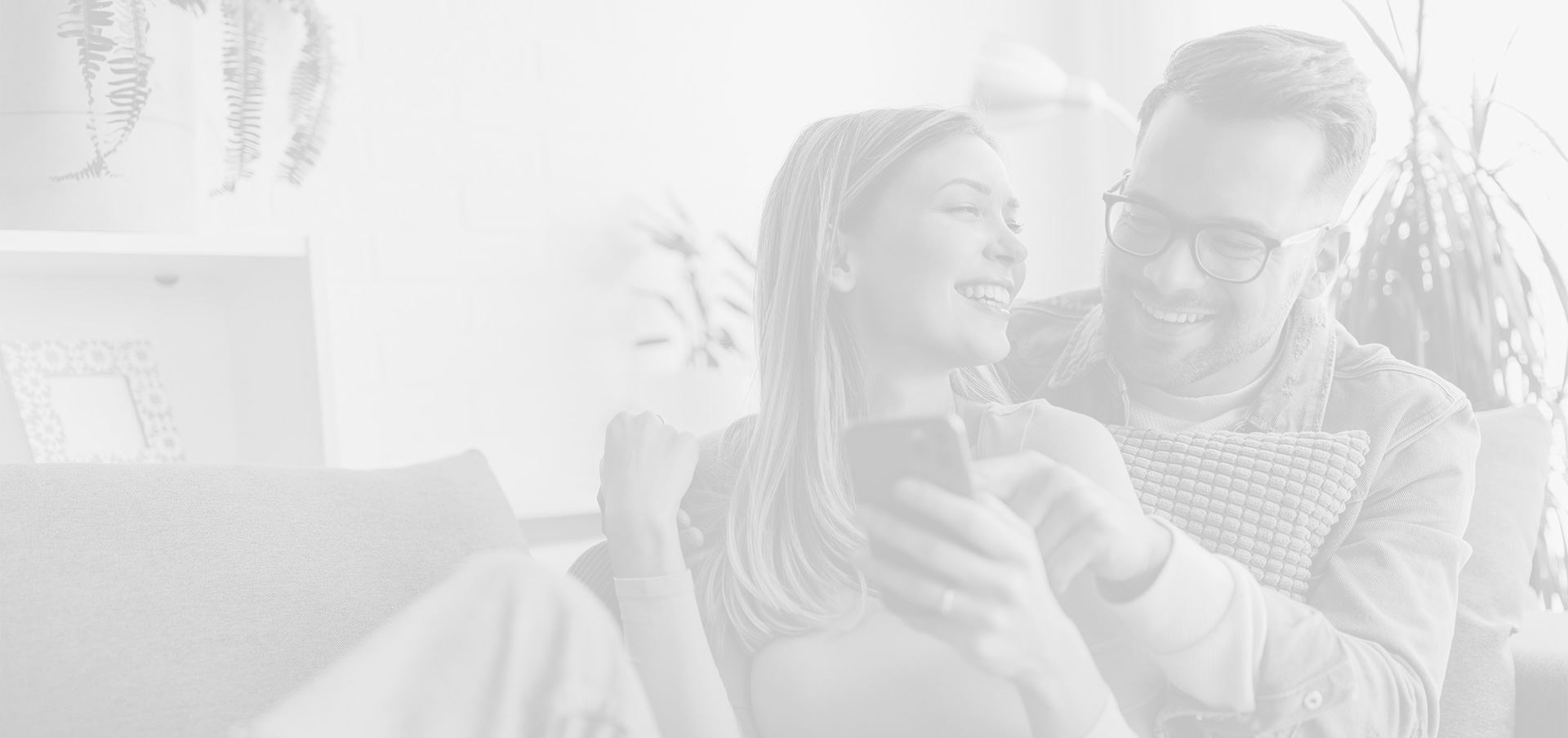 Our Customers Say It Best
"Venables has done a great job for us. Especially the tech, Walter. He is always very friendly, explains everything really well and does a great job."

Pat Bailey

"We've used Venables for years now and have always had great service"

George F.

"Cody from Venables is an awesome technician. Very friendly but also professional and thorough."

Joe Pinner

"Provides consistently great customer service, always punctual, friendly, and on top of keeping the critters away!"

Pam Pratt

"On time. Listened to what I said and followed through. Very polite and neat."

Mary Striggow
Signs of Termite Infestation: How to Detect Early Warning Signals Read More

Beyond Beds: Surprising Hiding Places for Bed Bugs Read More

Warning Signs of Rodent Infestation in Your Home Read More

The Benefits of Regular Pest Inspections: Catching Infestations Early for Better Prevention Read More

Seasonal Pest Control: How to Prepare Your Home for Spring and Summer Pests Read More